Empowering
innovation

by helping build & scale custom software
Extend your team with our high performing developers or hire us to shape your product from scratch.We'll get your product off the ground and build a momentum for your
success
.
Programming Languages and Technologies we use

We specialise in Ruby on Rails, Node and React Development
Over 100+ web & mobile applications delivered
Trusted by over 50+ clients across the US
Proud of our work, but we're even more proud of the results.
Read our case studies to find out how we have helped our clients succeed.
We will help you overcome your technology challenges
The Devs you need!
We know that landing the right engineers is insanely hard and time-consuming. And with the rise of dev sweat shops, you really don't know who to trust. That's why we become your teammates, backing you to succeed at every step and our developers become committed members of your team from the onset.
The partners you want!
We understand the importance of finding the right fit for your team, which is why we take the time to get to know your specific goals, development process, and technical challenges. With over a decade of industry experience, our founders are always available to provide guidance and best practices to ensure your success.
Some of the companies we've worked with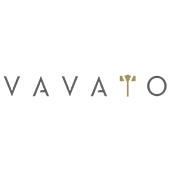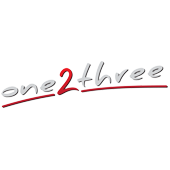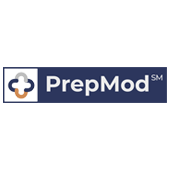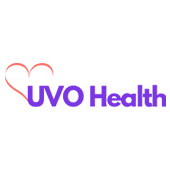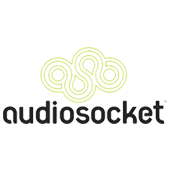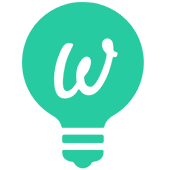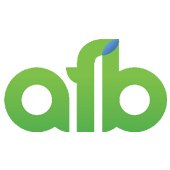 Insights from our Experts and News from the Industry
Insights to help you do what you do better, faster and more profitably.